---
RESEARCH PROJECTS
---
LIDER project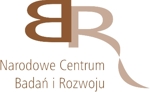 ---
MNiSW project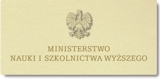 ---
Funding Institution



The principal investigator and research team of the NCBiR project: "Fourier domain Optical Coherence Tomography methods for neural tissue activity imaging" acknowledge financial support granted by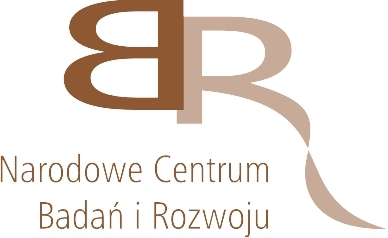 LIDER Programme Mission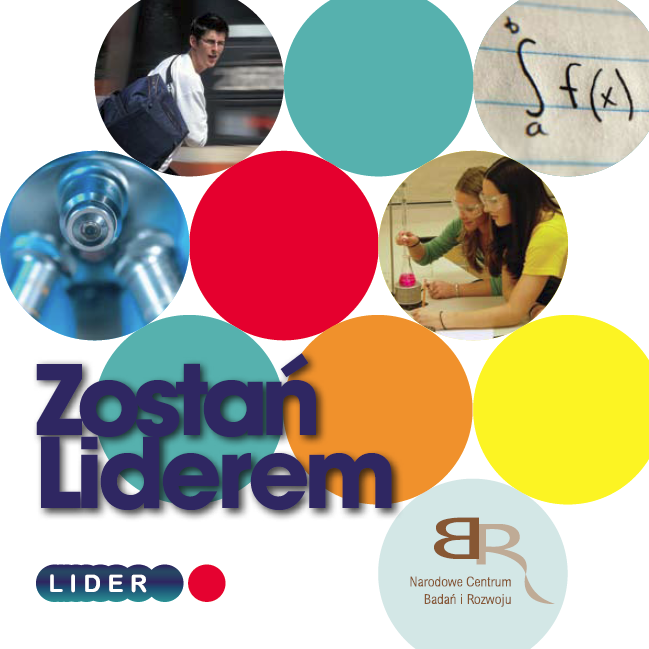 The objective of the LIDER Programme is to promote and financially support carriers of young scientists at Polish research institutions. The Programme enables researchers at the post doctoral level autonomy in planning their research projects, development of leadership skills and gaining experience in financial management of research projects.
The programme is dedicated to young researchers who have received doctoral degree up to 5 years prior to the new edition opening announcement. Foreigners are eligible to apply for the programme if they have Polish citizenship or were granted Polish residence card. Each applicant applies for the grant together with the host institution which can be one of the Polish universities or other research institutions. The research must be conducted in Poland.
In the 2009 LIDER Programme edition each beneficiary was granted 1 million PLN (about 330,000 USD or 250,000 EUR) for up to 3 year project. The funds can be used to cover all costs connected to the realization of the proposed project including for example: the equipment purchases, participation in conferences, publication costs, organization of scientific meetings, salary of the project team and the leader, etc.
The calls for applications in subsequent LIDER Programme editions are announced yearly, usually in July. The deadline for applications is usually at the end of September. The announcements are published on the webpage of the National Centre of Research and Development.