Retina => Lateral Geniculate Nucleus => already separated, magnocellular (large cells), light intensity/contrast and motion; and parvocellular (small cells), color perception and detail.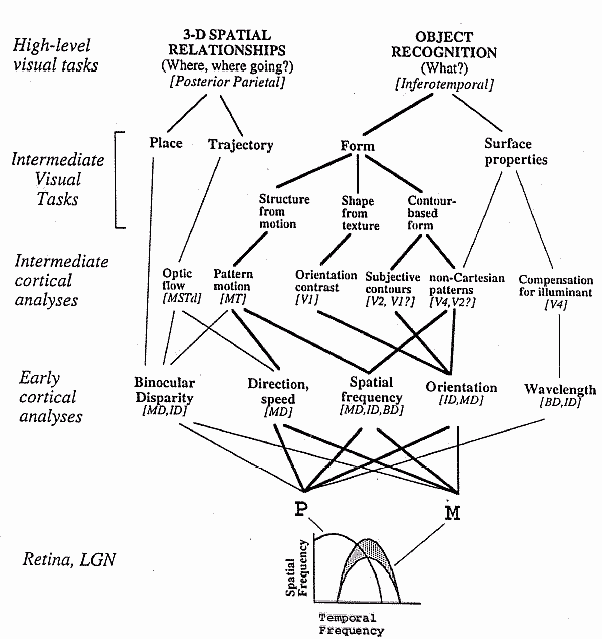 Vision in macaque
Vision in humans
Do we need eyes to see? No. People that became blind still see! (cf. O. Sacks, Anthropologist from Mars)
Perception: visual if spatial relations preserved.
Two streams and subcortical: LGN => parietal, temporal.
Affective and cognitive recognition: affective seems to be more fundamental, but may be quite false!
Example: delusional misidentification syndromes (DMS)
Capgras delusion: wife, child or well-known person replaced by a double (one-self also).
Dissociation between affective and cognitive recognition - limbic lobe damages and right hemisphere angular gyrus (parietal-temporal-occipital).
Cotard delusion - I'm dead!

Many neuropsychological syndromes are understandable at the modular level:
agnosias - inability to recognize something, cf. anosagnosia, denial of paralysis.
asymbolia - lack of understanding of meaning, cf. pain
alexia - inability to read
agraphia - inability to write; you may write but will not be able to read that!
aphasia - problems with speech understanding or production
apraxia - inability to make skill movements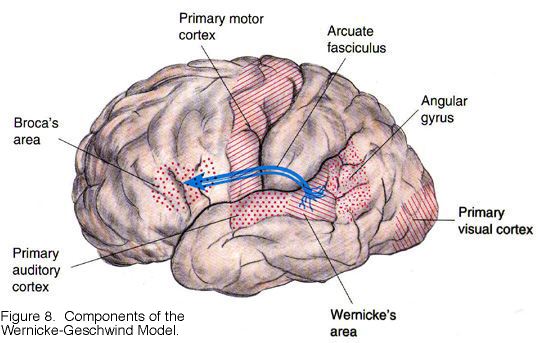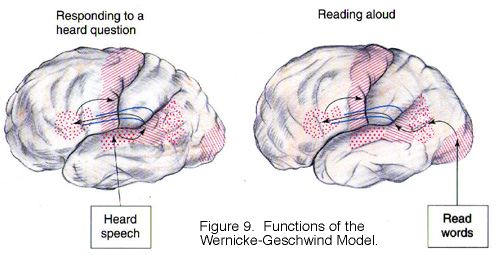 ---
Subcortical structures: thalamus, limbic system and brain stem
Allobjects movie.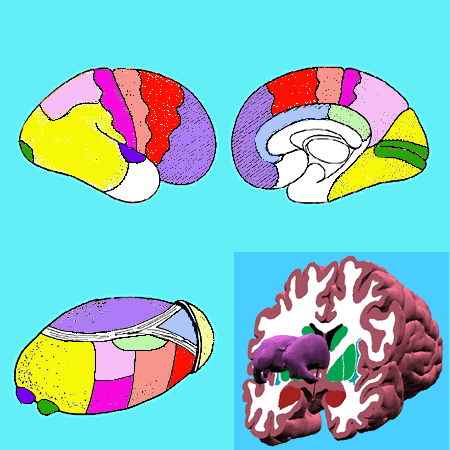 Thalamus - key structure, gating information that we are conscious of.
---
Brain as networks
Neural models explain associative memory as a cooperative phenomenon.
Memory: distributed, in strength of synaptic connections.
Minicolumns and microcolumns.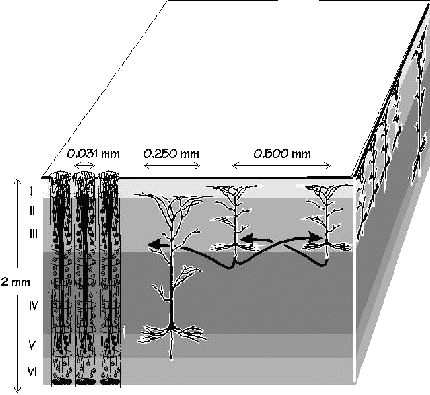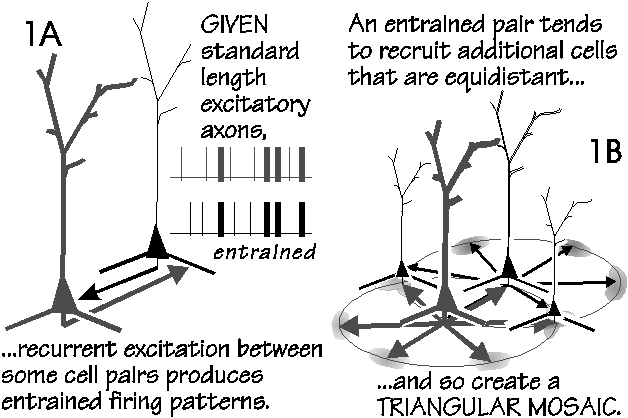 'Synfire chains' - minicolumns talking to each other.
Example of simulations of object recognition by monkeys (for example, by Miyashita).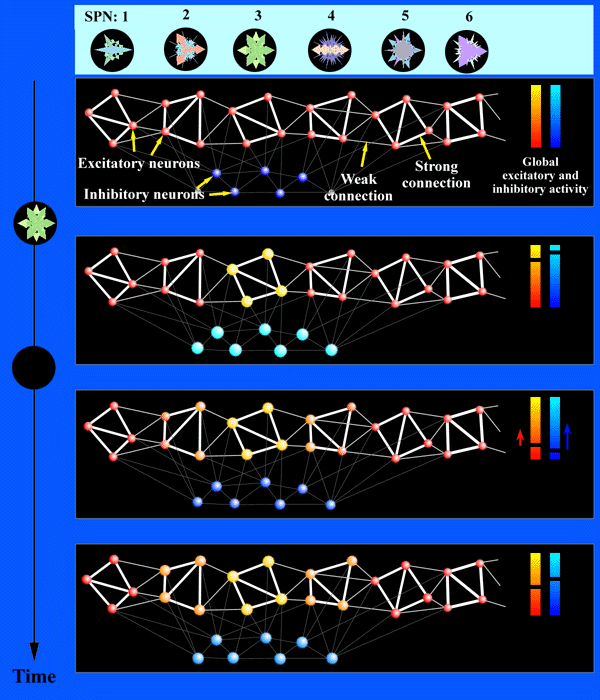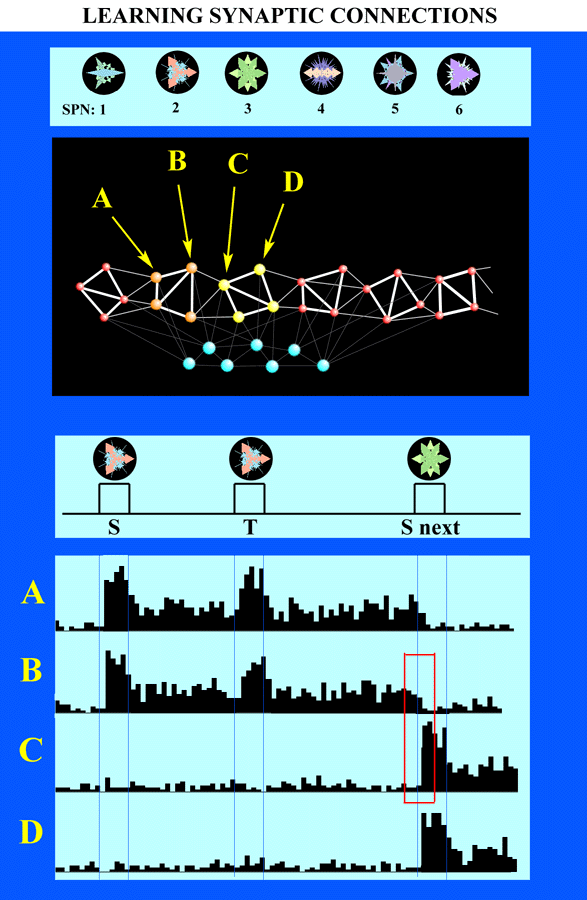 Link system - hipocampus.
Modulatory system - other limbic structures.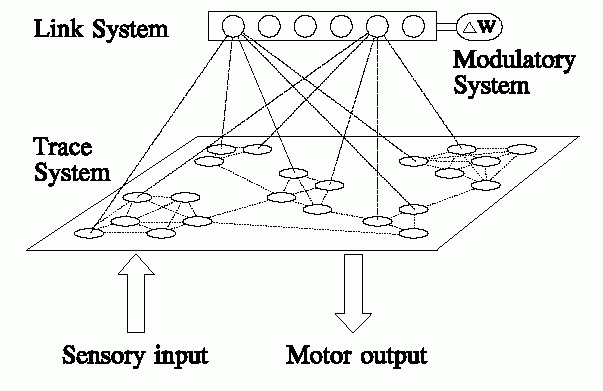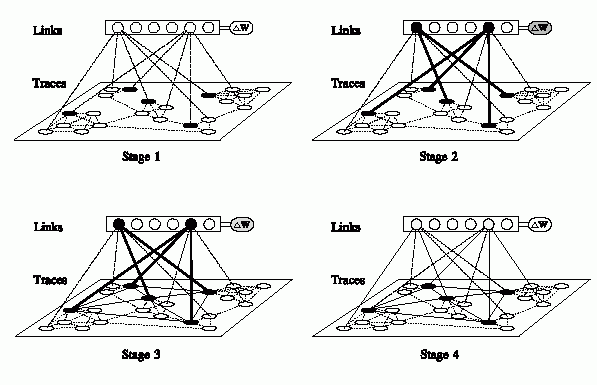 Global features: binding, working memory (WM).
Consciousness as the ability to discriminate and make non-verbal comments on the WM states.
Computer psychiatry: mostly associative memory models.
Simulations possible for ca. 1000 neurons, 1 mln synapses.
Neurophysiological quality simulations for single neurons and few neurons.
---
Brain as molecules

Why neurons and networks work the way they do?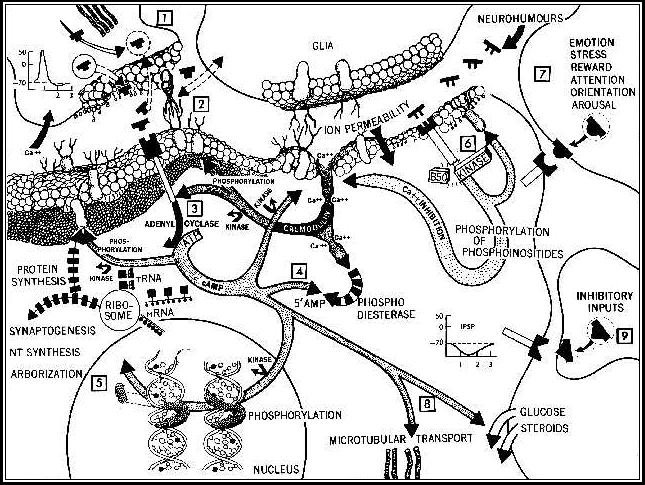 Psychopharmacology, neurotransmitters, neuromodulators (important NO, CO), many neuroactive substances.
Molecular and genetic mechanisms of learning: LTP, LTD, correlation of activity
Psychiatrical diseases, like Alzheimer, schizophrenia: etiology hard to find
Dopamine and serotonin: produced mostly in the brain stem nuclei.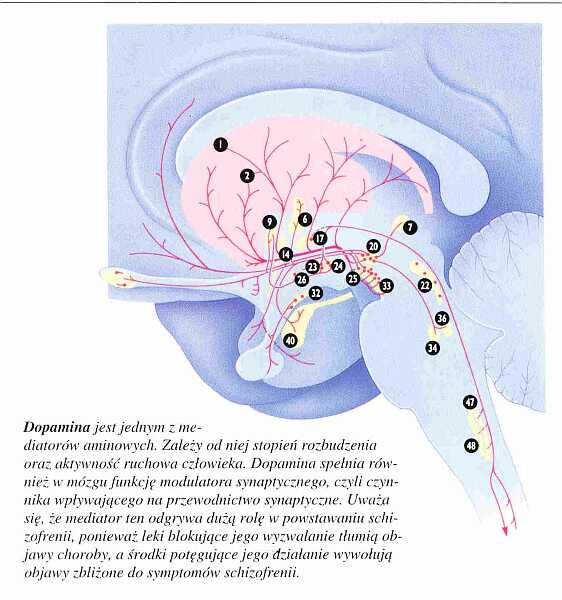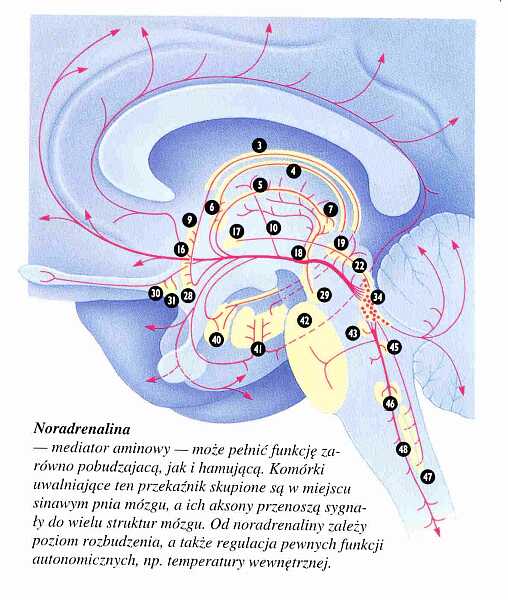 Radical proposals (Ira Black): brain as biochemical network; instead of electrical potentials concentration of neurochemicals as dynamical variables.
---
Open problems
Brain Maps will be more and more accurate.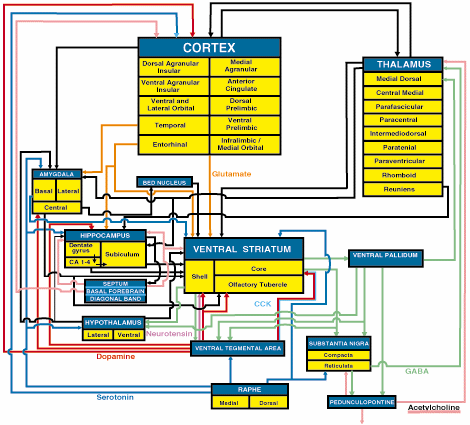 But where is the mind?

How to make simple models connecting neural and psychological levels?
Using psychological spaces! Mind space as arena for mental events.
Some applications to categorization.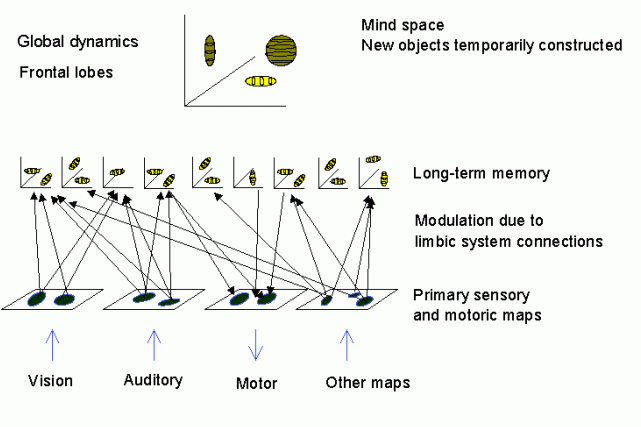 Molecular level - still poorly understood, important from medical point of view.
High-dimensional dynamical models and their stable states.
Feeling in artificial system - "dressed global dynamical states" necessary ?
Some neuropsychological syndromes are hard to understand; cf. complex models of neglect.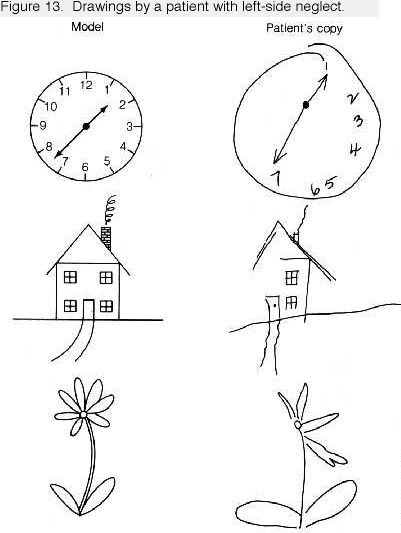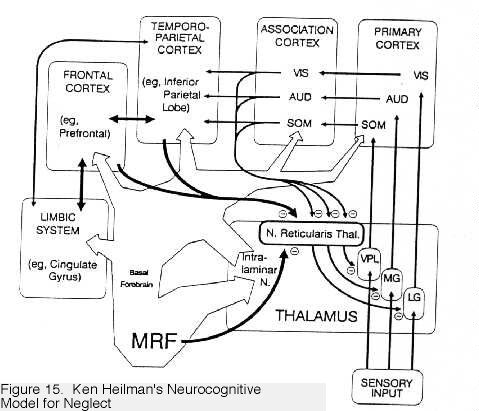 Binding of brain activity into the stream of consciousness - requires understanding of EEG.
The race to find neural correlates of conscious states is on.
Creation of semantic memory - how episodes change into structured knowledge?
Going from associative memory to sequential reasoning, systematic problem solving.
How can creativity arise in complex systems? Complex representations + fast search.
Some AI programs beat humans in games, theorem proving.
Ex: Robbins 1936 conjecture was proved in 1996 by a program.
---